Hey there, welcome to Theatre Scene! We're all about keeping things chill but informative when it comes to audio gear.
Our purpose
Theatre Scene is here to help you make sense of sound systems. We know that picking the right gear to get your tunes playing just right can be as tricky as hitting a high note. That's why we've made it our mission to serve up advice, reviews, and how-to guides that everyone can understand. No tech degree required.
What you'll find here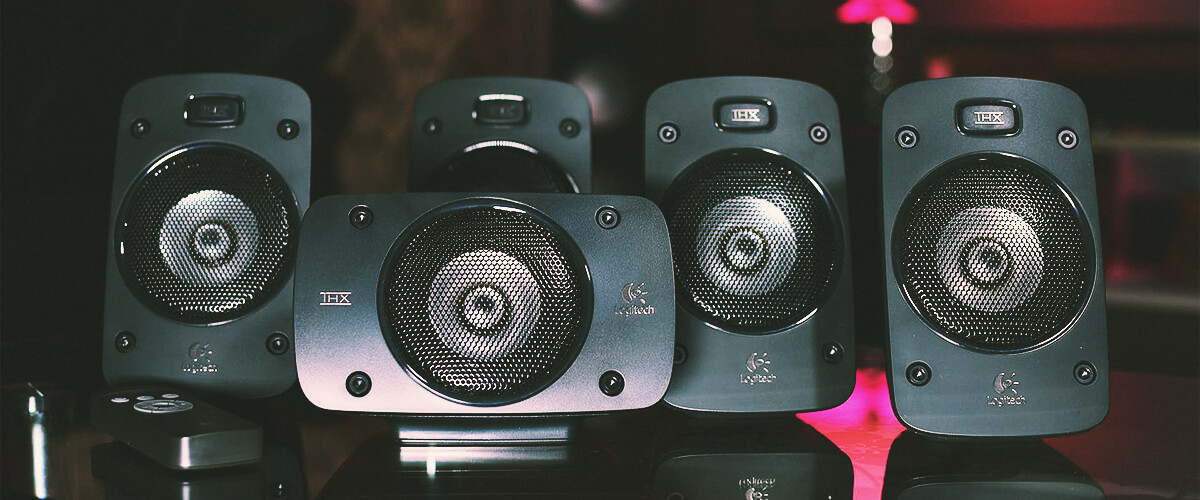 Straight-talk reviews: we test the gear and tell it like it is. If it's great, we'll sing its praises. If it's not, we'll tell you why.
Easy guides: from setting up your first turntable to wiring a home theater that'll make your friends jealous, our step-by-step guides are like having a friend who's great with this stuff right there with you.
Sound advice: got questions? We've got answers. Whether it's figuring out the best speakers for your living room or choosing between headphones, we're here to help.
At Theatre Scene, we believe music and sound should be enjoyed by everyone. And we get that the good stuff isn't always about the price tag or the fanciest specs—it's about what feels good to your ears. We're here to make sure you find that, and have a good time doing it.